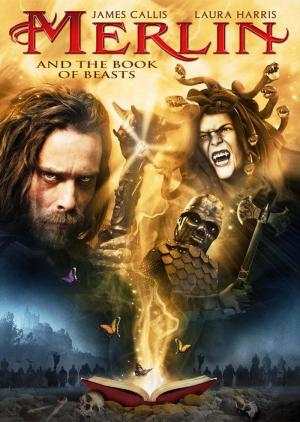 Título original

Merlin and the Book of Beasts (TV)

Año

2010

Duración

92 min.

País

 Estados Unidos

Director

Warren P. Sonoda

Guión

Música

Fotografía

Reparto

James Callis, Laura Harris, Jesse Moss, Patrick Sabongui, Donald Adams, Jim Thorburn

Productora

Género

Aventuras. Fantástico | Edad Media. Brujería. Magia. Telefilm

Sinopsis

La época dorada del reino de Camelot es cosa del pasado. El rey Arturo ya no está y la tabla redonda está en ruinas. Mordred, un malvado brujo, se ha apoderado de Camelot gracias a su "Libro de las Bestias", dejando a su paso muerte y destrucción. La hija de Arturo y Ginebra y el retoño de Lancelot buscarán a Merlín para que les ayude a devolver la paz y la tranquilidad al reino.