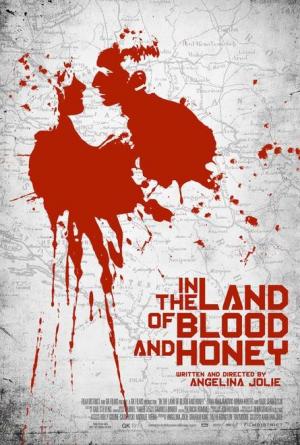 Título original

In the Land of Blood and Honey

Año

2011

Duración

127 min.

País

 Estados Unidos

Director

Angelina Jolie

Guión

Música

Fotografía

Reparto

Rade Serbedzija, Zana Marjanovic, Nikola Djuricko, Goran Kostic, Branko Djuric, Goran Jevtic, Fedja Stukan, Dolya Gavanski

Productora

Género

Drama. Bélico. Romance | Guerra de Bosnia. Años 90

Sinopsis

Antes de la guerra de los Balcanes (años 90), Danijel, un policía serbio, y Ajla, una joven artista bosnia de religión musulmana, se conocieron y se enamoraron, pero la guerra y la terrible violencia que asoló el país los cambió para siempre. Al verse involucrados en el conflicto, su relación y la lealtad que se profesaban empezaron a desmoronarse.